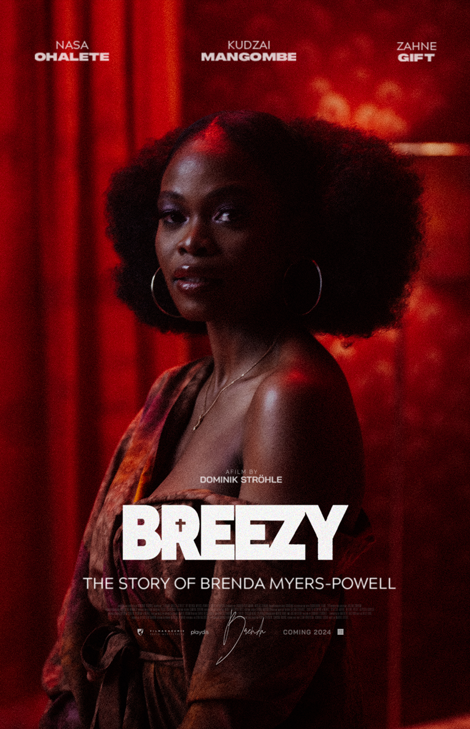 Project Info
TITLE
Breezy
FORMAT
Documentary / Feature
This is the story of Brenda Myers-Powell, a former prostitute from Chicago who worked the streets of the US and Canada for 25 years under the alias 'Breezy'. Her story, shared through her own eyes, unveils the heartbreaking realities she faced, rooted in a traumatic childhood and a relentless pursuit of love and family. 'Breezy' is a raw and unflinching mixed genre biopic that exposes the vulnerabilities, complexities and profound human desires within prostitution.
Watch the film here.
In development.

"God loves you – you gotta learn how to love yourself."
© All rights reserved by Dominik Ströhle.
CREDITS
Director: Dominik Ströhle
Screenplay: Dominik Ströhle
DoP: Nico Schrenk
Producer: Sabrina Kollmann, Niklas Straub
Production Design: Christina Mammes
Costume Design: Samira Schenk, Ngozi Victoria Götz
Hair & Make Up: Selina Schardt, Sabeth Kelwing Jimenez
Editor: David Gesslbauer
Original Score: Alexander Wolf David, Stefan Benz
Sounddesign: Marco Dahl & Julian Berg
Photography: Leon Greiner